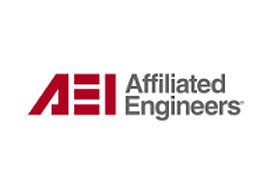 It gives me a great pleasure give reference for Alpha Electric and you; feel free to use the below as you see fit.
"Alpha Electric is the best electrical contractor that I have worked with. I value contractors that have very good workmanship, that are thorough in the review of the drawings and the work performed, that anticipate project needs and plan ahead and that communicate clearly. Alpha Electric does all of the above exceptionally well. When there are RFI sent, they send RFI with proposed solutions. When there are change orders, they provide supporting information. I have worked successfully with Nathan Keel for the last five years on projects of various sizes and complexities. And Nathan is man of high integrity and character. If I have a choice, I would recommend Alpha Electric on every one of my projects."
DHARMESH SHAH PE / PROJECT MANAGEMENT / AFFILIATED ENGINEERS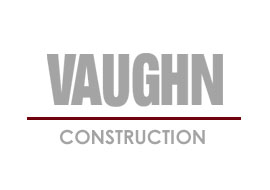 "For the past twelve years Alpha Electric Company has provided us with superior performance in the Texas MEdical Center, as well as projects at the The Methodist Hospital and MD Anderson Cancer Center. Their employees have proven to be very professional and knowledgeable in their trade and safety practices."
Joe Vaughn OWNER, VAUGHN CONSTRUCTION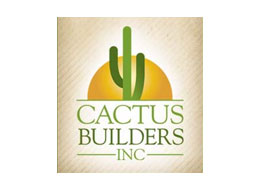 "Alpha Electric Company demonstrates a high level of quality in all of their work and is our preferred electrical subcontractor to work with. We have enjoyed our relationship with Alpha Electric Company in the past and will Continue to Work with them in the future."
Johnny York PRESIDENT, CACTUS BUILDERS INC.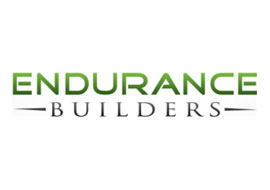 "Alpha Electric has always competed their work in a professional and efficient manner and I will recommend them for any endeavor that they undertake. We look forward to continuing our relationship with them."
Charles Zube / PROJECT MANAGER, ENDURANCE BUILDERS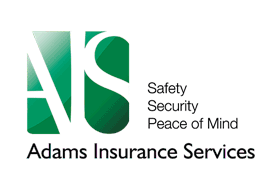 "Alpha Electric Company has successfully completed bonded, individual construction contracts in excess of the$5,000,000 range, with an aggregate program amount in the $20,000,000 range. Alpha Electric currently has the surety bond credit available to provide bonds in these ranges.
The Alpha Electric Company operation and their management are held in the highest regard. Our extensive knowledge of Alpha Electric's management ability, financial strength, and construction expertise allows us to provide our strongest recommendation."
Larry Snider / VICE PRESIDENT, ADAM'S INSURANCE SERVICE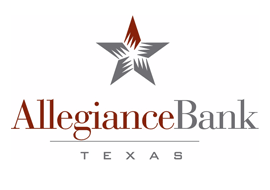 "Alpha Electric Company has been a valued customer of Allegiance Bank Texas since September 2011. also personally handled the banking relationship that included Alpha Electric Company, Jimmie Stallones, and Bo Prrish at another local bank since 1999. Due to the professionalism demonstrated by this company and its principles, I pursued moving this business relationship to the bank I am now associated with."
Scott Lester / PRESIDENT, ALLEGIANCE BANK TEXAS
Efficiency, Safety and excellence in management!
With decades of experience in the electrical contracting industry Alpha Electric Co has evolved around the most demanding jobs and learn from each and every one of them. Management is a key to success and our team of electricians, project managers and business partners work every step of the way to stay in compliance, time and budget.