Who is Alpha Electric Co and what we can do for you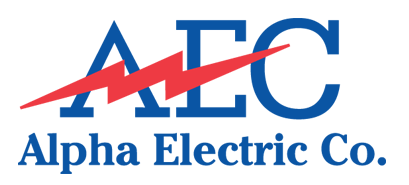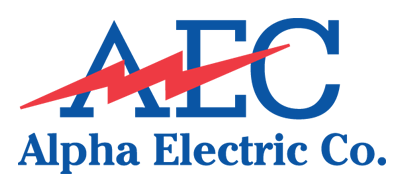 Alpha Electric opened its doors in 1994 when Jimmie Stallones and Bo Parrish decided to start an electrical contracting firm. As longtime business colleagues in the electrical field, they understood the needs of their clientele. Quickly they began establishing relationships with Houston area hospitals, businesses, and residents.
Alpha Electric Company currently operates in an 8000 square foot office with over 80 employees providing dedicated service as well as a 4000 square foot warehouse storing its on demand inventory. Alpha Electric has long standing relationships with most of the Houston area hospitals and maintains on site offices to oversee the various projects at these locations. Alpha's policy to furnish its customers with both high quality service and materials has created strong and lasting partnerships.
Its leadership, consisting of project managers Jimmie Stallones, Bo Parrish, and Nathan Keel, each have at least 20 years of experience in the electrical industry. They have the knowledge, tools, and technology necessary to keep Alpha Electric's bids accurate and can adjust any scope of work to fit any budget.
Alpha Electric is affiliated with many organizations, including the National Electrical Contractors Association (NECA), the Greater Houston Partnership, and the Associated General Contractors of America. These affiliations afford Alpha Electric networking opportunities, as well as fine tuning its knowledge of the electrical contracting industry.
Alpha Electric Co. offers the solid electrical commercial solutions you need